A Third Generation Business Now in its 100th Year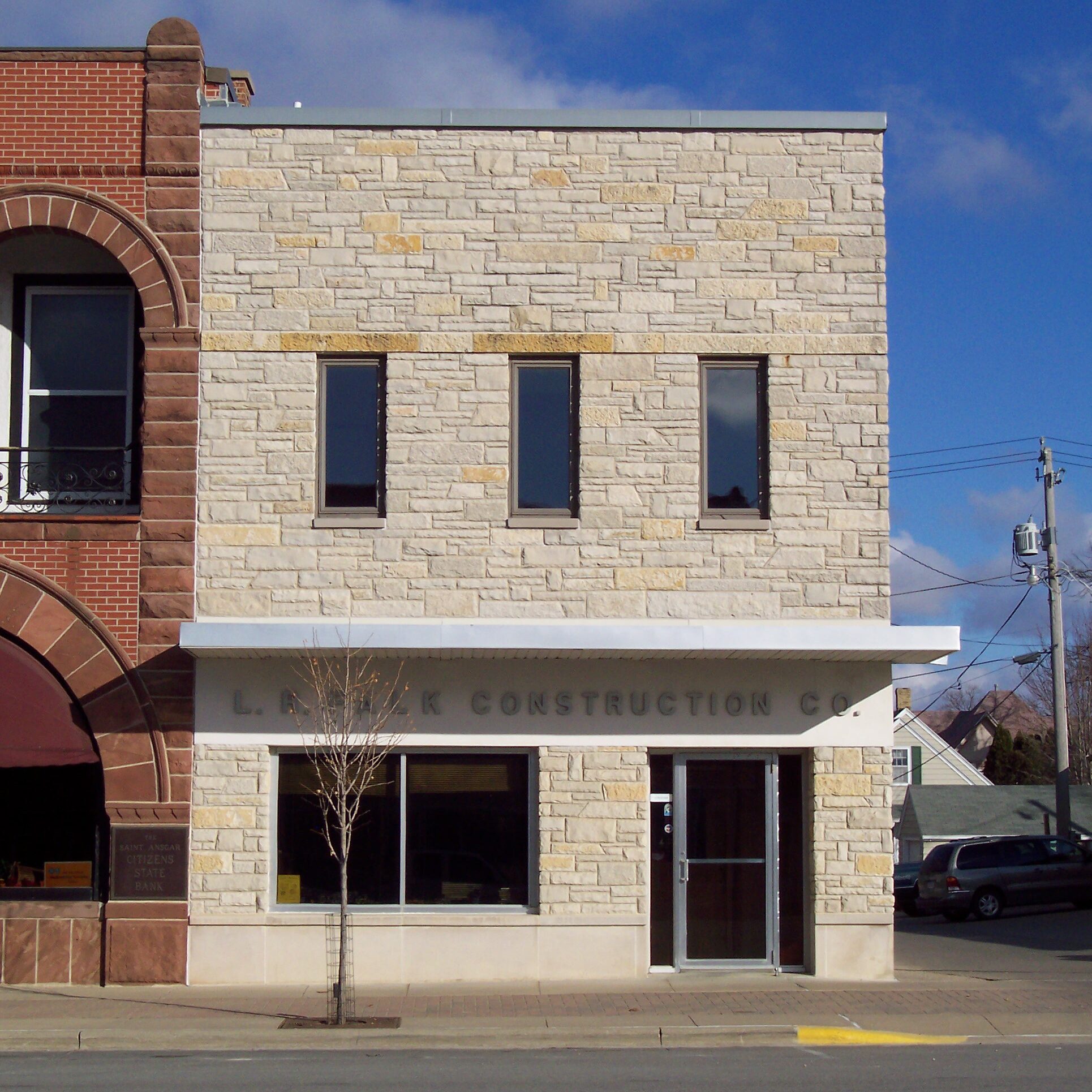 Original St. Ansgar Office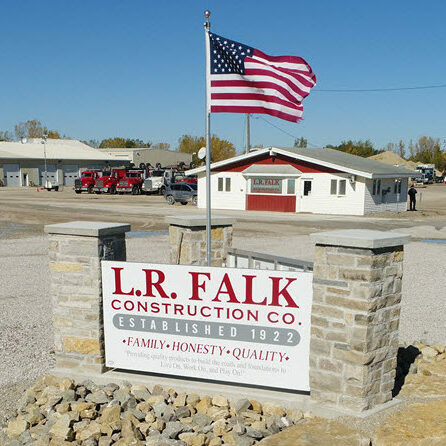 Duenow Quarry – St. Ansgar, Iowa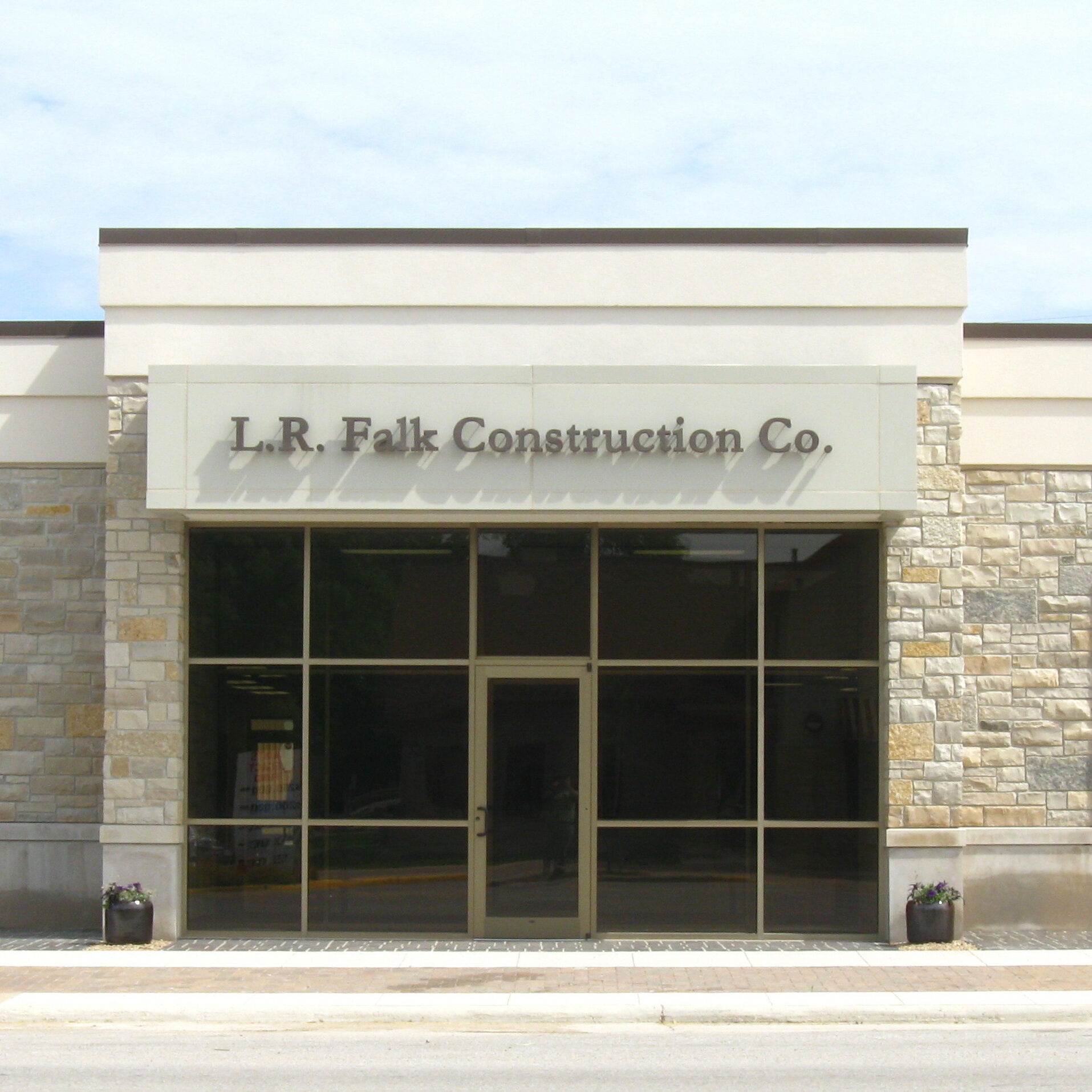 Main Office – St. Ansgar, Iowa
LaVerne Falk began the operation in 1922 with a Model T Ford truck and a shovel.
LR Falk's Office from 19xx to 2008
In 1961 the business was incorporated under the name of L.R. Falk Construction Company.
In the 1970's Falk Construction grew to employ 35 people and operated out of seven different quarries.
David Falk, LaVerne's son, was company president from 1970-2010.
Lindsey Falk, David's son, now directs the operations of the business started by his grandfather as the third generation in the company.
Currently the company operates out of nine quarries and three sand pits, with over 60 full-time employees.
As LR Falk Construction Company has grown, so has its commitment to employee and environmental safety.
Many of its quarries and neighboring properties have been designated as hunting preserves, and wetland restoration projects accompany changes in the landscape.