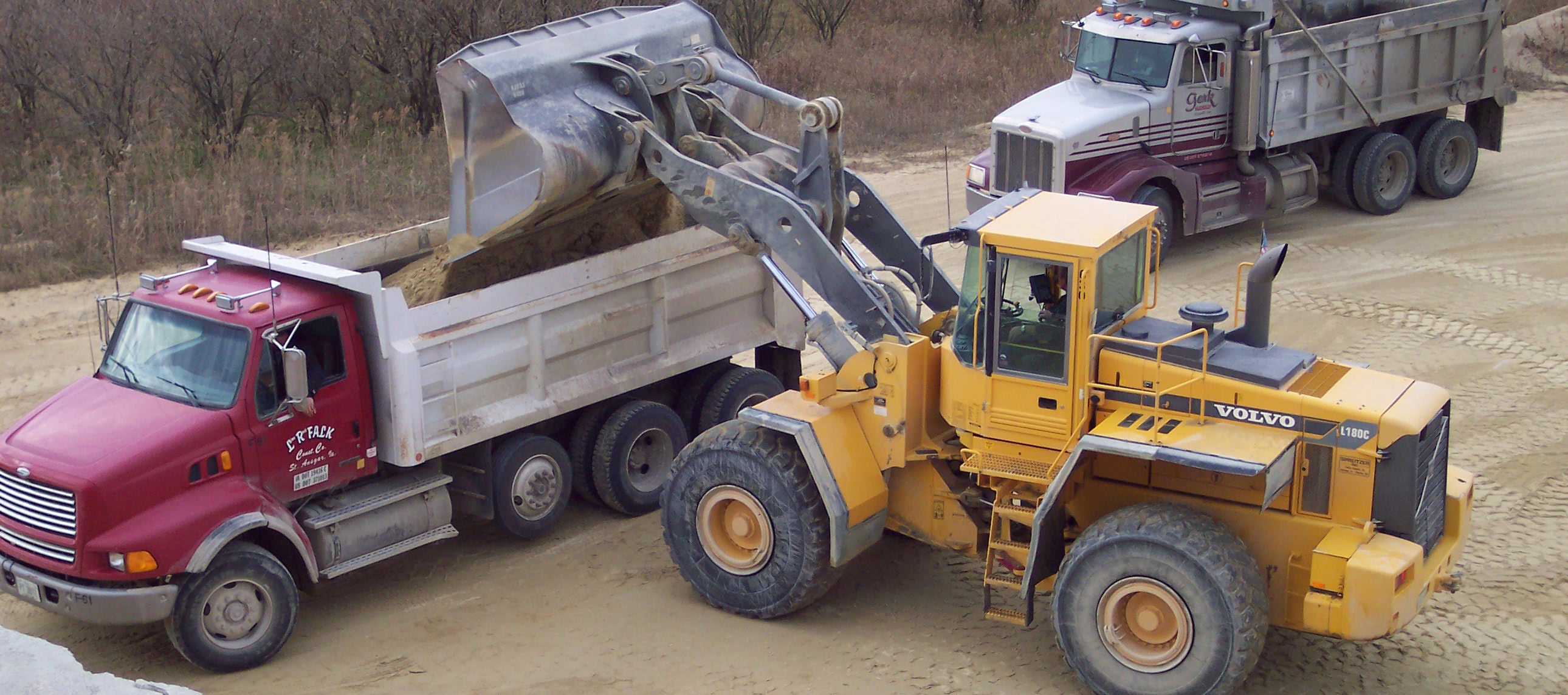 LR Falk Construction Company employs full time and part time labor in the following areas.
Office personnel
Scale Operators
Crushing Plant Operators
Loader Operators
Heavy Equipment Operators
Mechanics
Heavy Equipment/Diesel Mechanics
Quarry Workers
Maintenance
Stockpile Drivers
Over the Road Drivers — Tandem and Tractor/Trailer
Applications are held on file until an employment vacancy occurs and existing applications are reviewed at that time.
If you would like to place an employment application on file with us you may download an application or stop by the Trenhaile scalehouse or the main office in St. Ansgar to pick one up.
Download an Application
Please Click Here to Download an Application in PDF Format. (Right Click and Select "Save As" to select the location to save the file) (you will need a copy of Adobe Reader to open the file.)
Please mail completed applications to the main office at the address below or drop them off at the main office in St. Ansgar.
LR Falk Construction
141 West 4th Street
PO Box 189
St. Ansgar, IA 50472
Thank you!