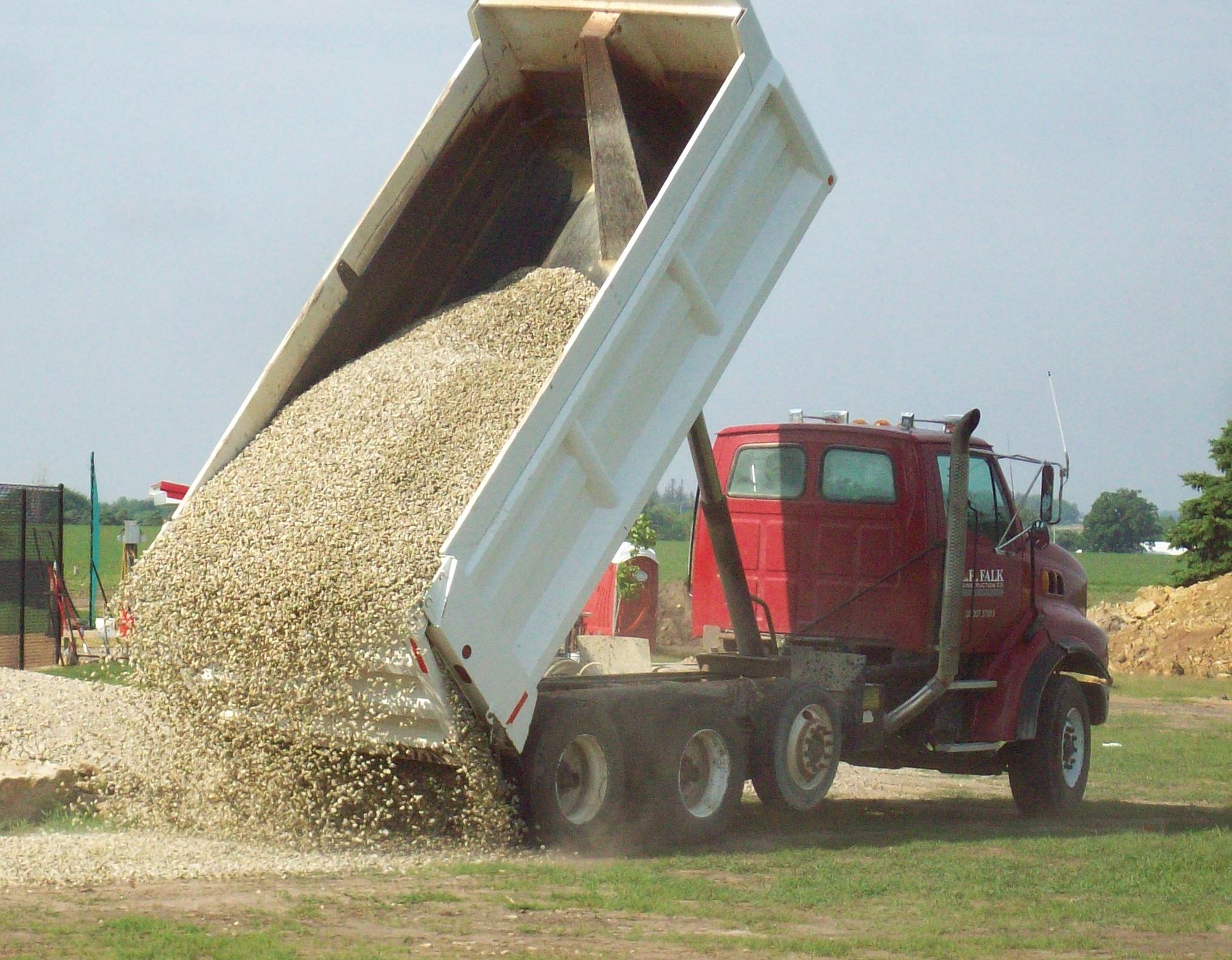 Products
LR Falk construction specializes in custom crushing and delivery of limestone products for construction and agricultural applications.
View Products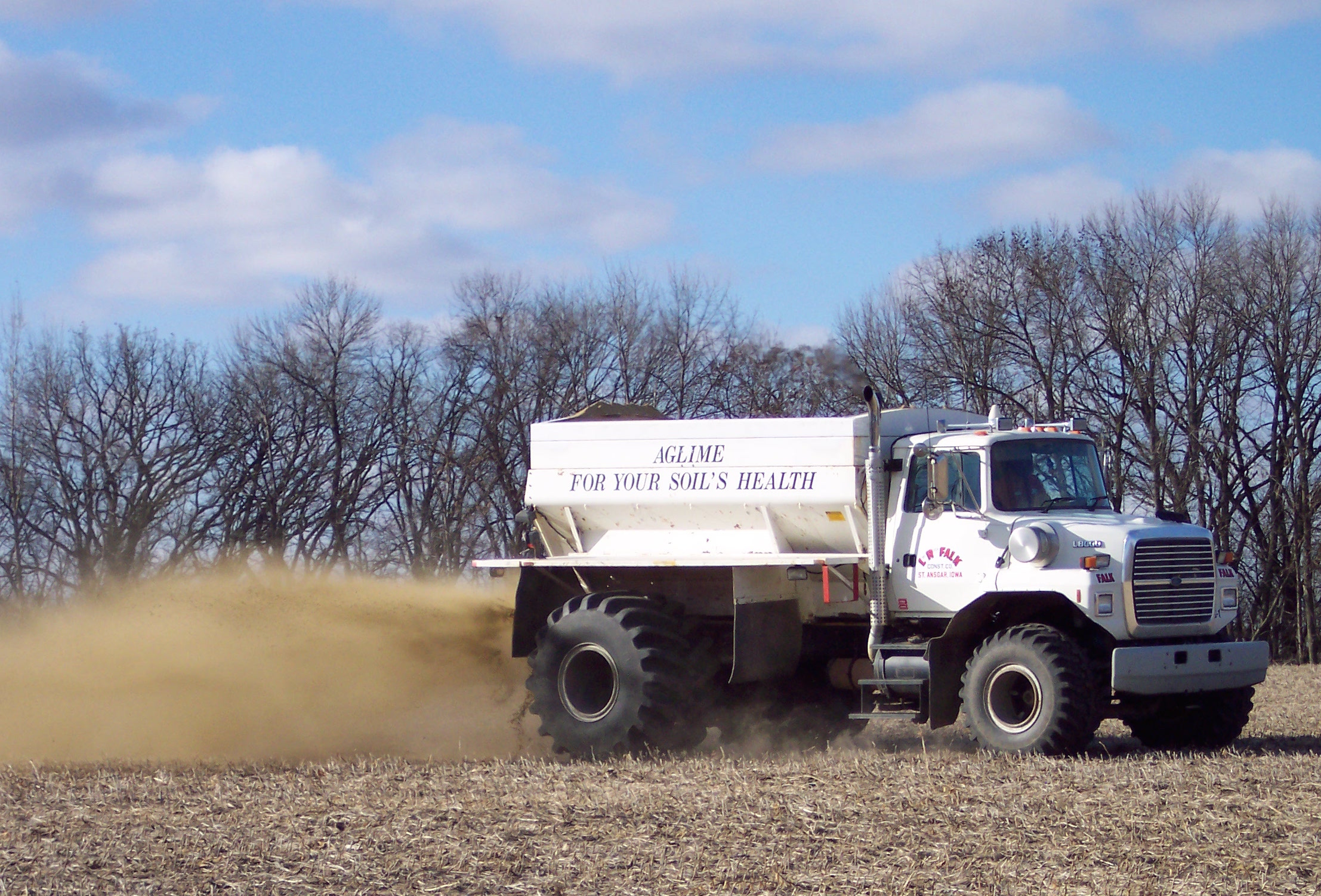 Aglime
Ag Lime products are available in different certification levels. Our GPS spreaders provide the most efficient spreading methods to ensure maximum crop yields.
View Products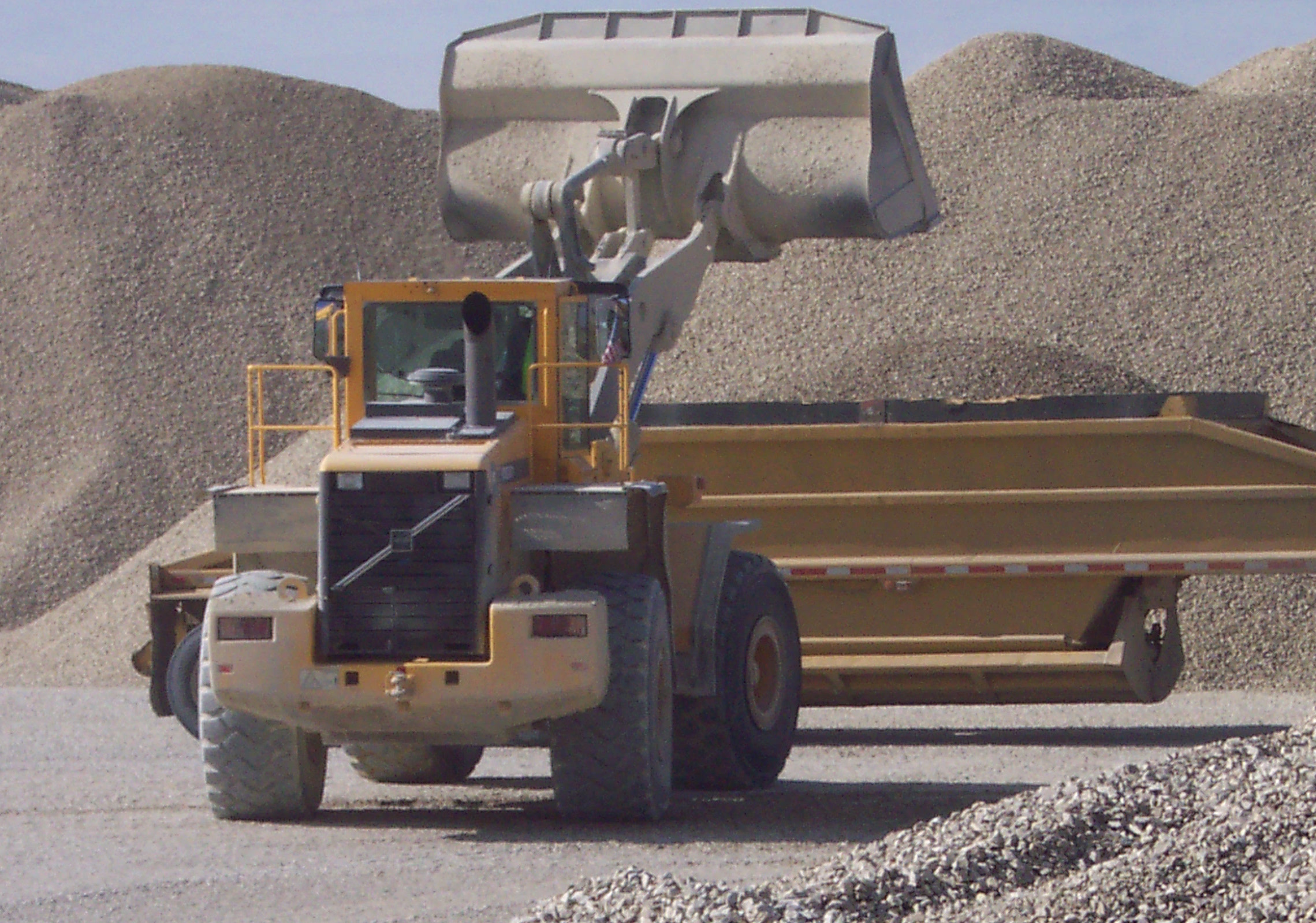 Projects – Big and Small
In our quarries you will find the products you need for large multi-million dollar projects, or for weekend do-it-your-selfers.
View Recent Projects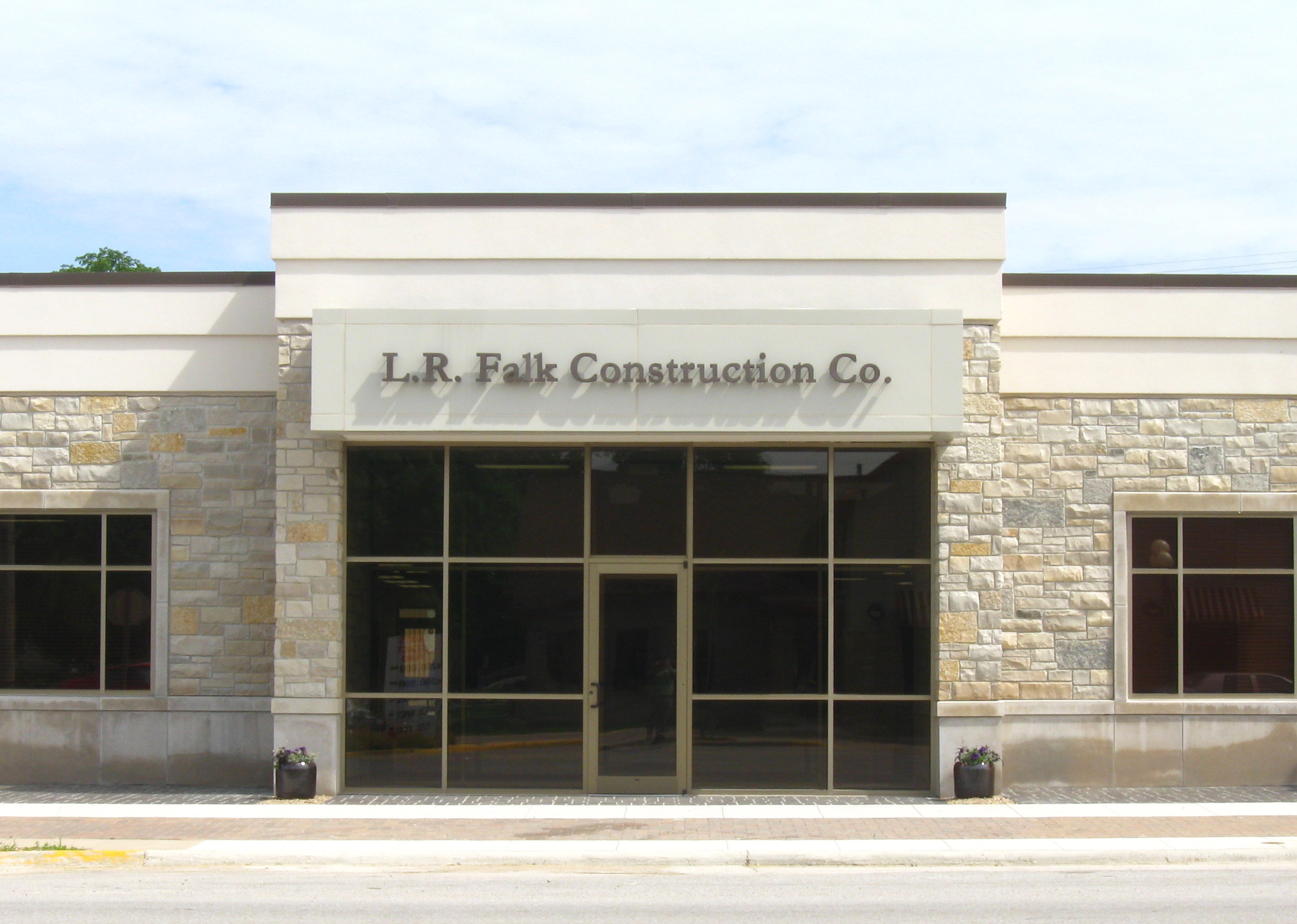 Contact Us
Contact us for further information, request a quote, order materials or inquire about prices, please visit our contact page.
Contact Us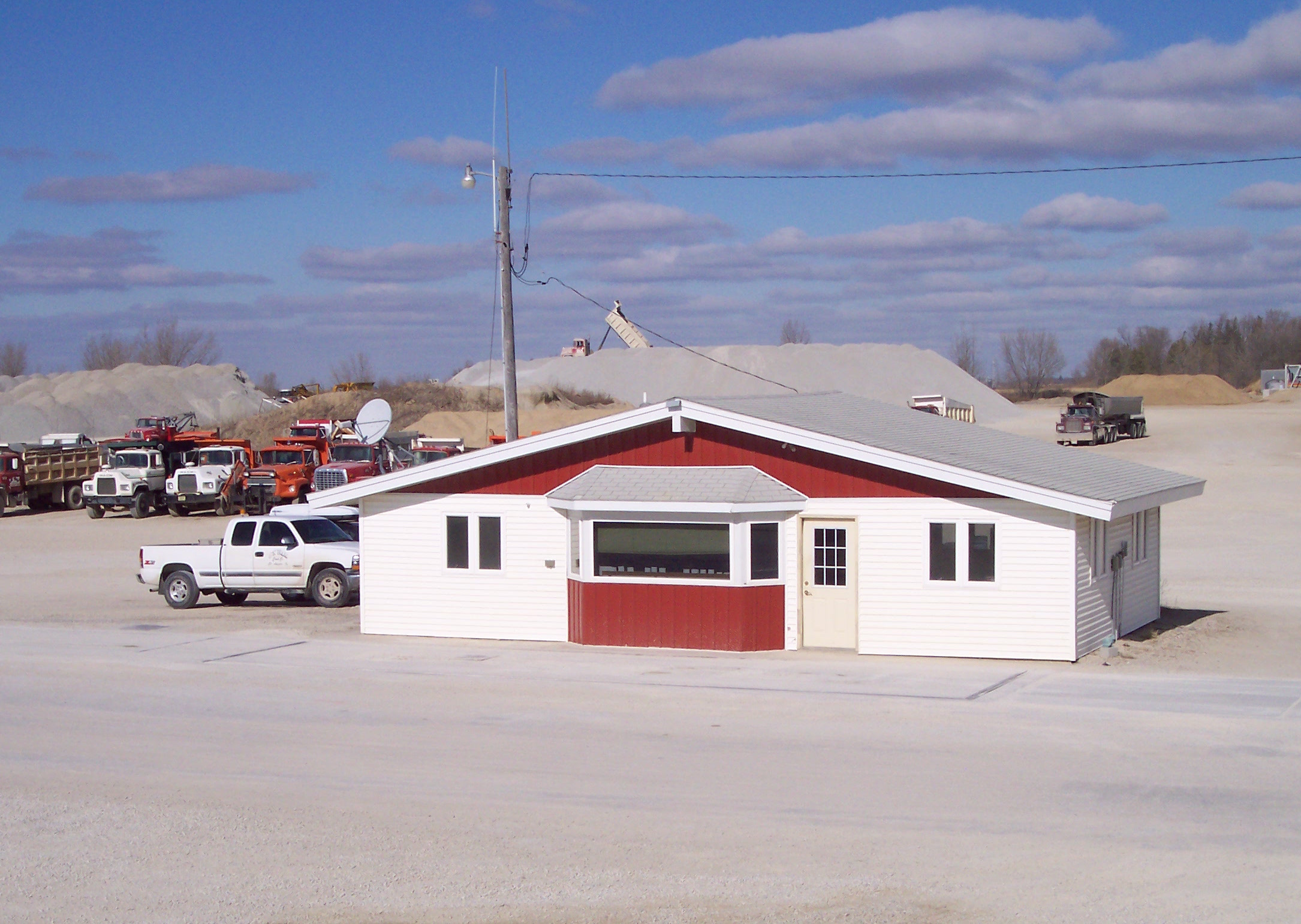 Locations
You can come directly to the quarry and our friendly staff will help you find the best products for your application, or we can arrange delivery for you.
Location Info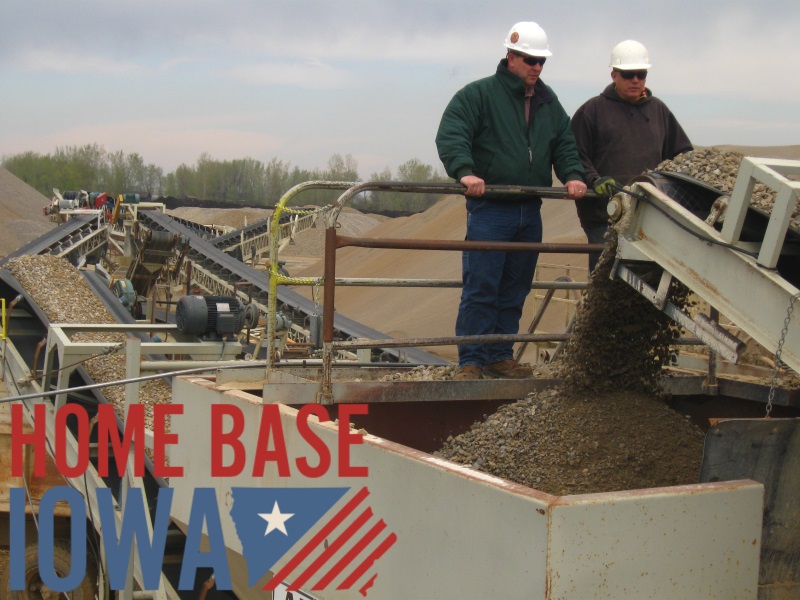 Employment Opportunities
LR Falk Construction Company employs full time and part time labor in a variety of positions. View our employment page for more information.
View Employement Opportunities
Local Projects

LR Falk has the privilege of participating in many local commercial and community service projects.